How to reset your Hawkin password
If you need to reset your password, please visit cloud.hawkindynamics.com and click the forgot password button on the login screen. If you're already logged in, please click the settings gear and logout in order to reset your password.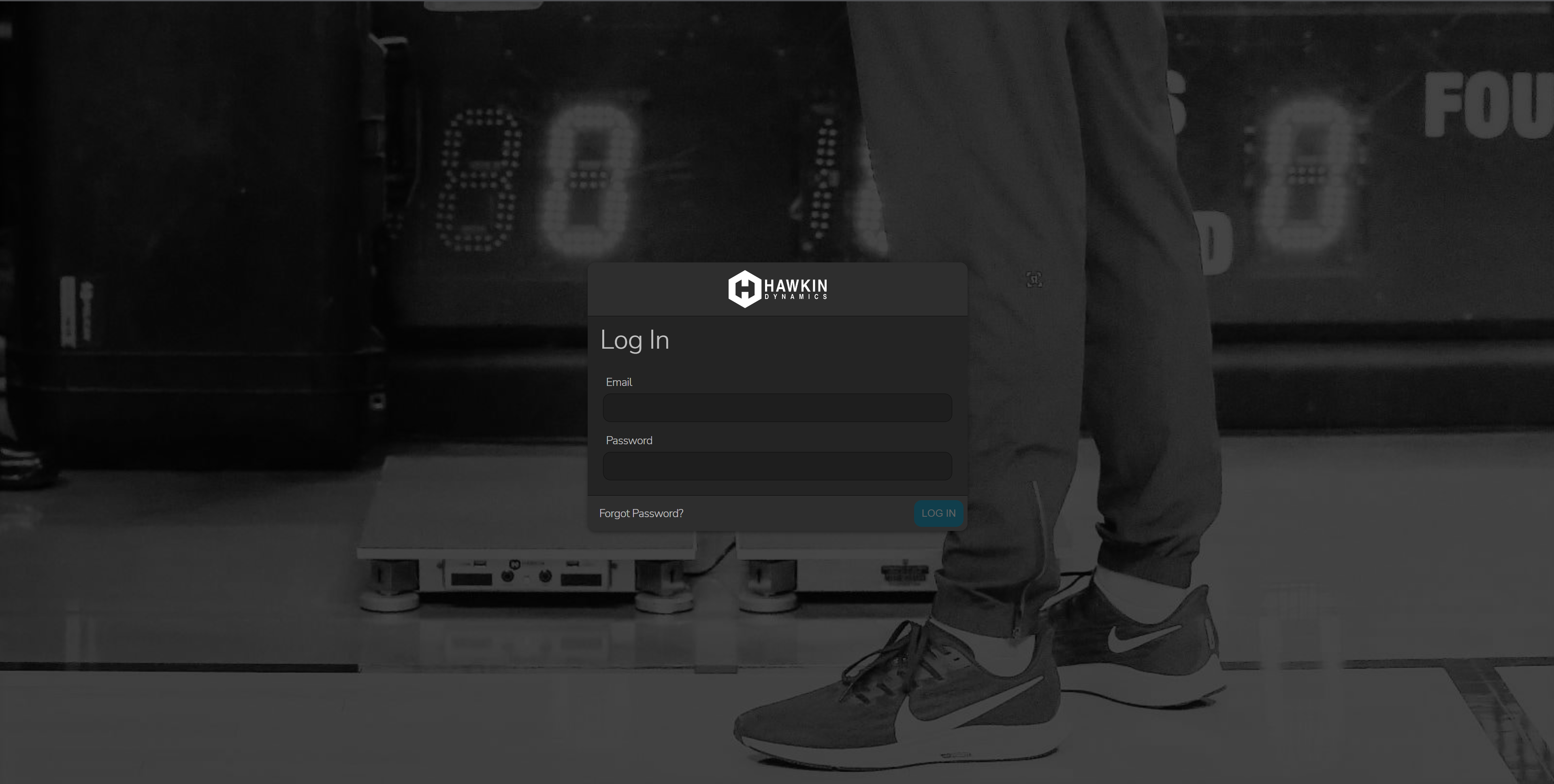 When resetting your password, please make sure you check your spam/junk folder for the reset email.
If you experience issues resetting your password, please reach out to us at techsupport@hawkindynamics.com