How to add new user logins for other users (coaches, medical staff, etc) on your organization's staff.
To add a new login to your organization, or a team within your organization, login to the cloud at cloud.hawkindynamics.com.
On the team select page, click "manage access"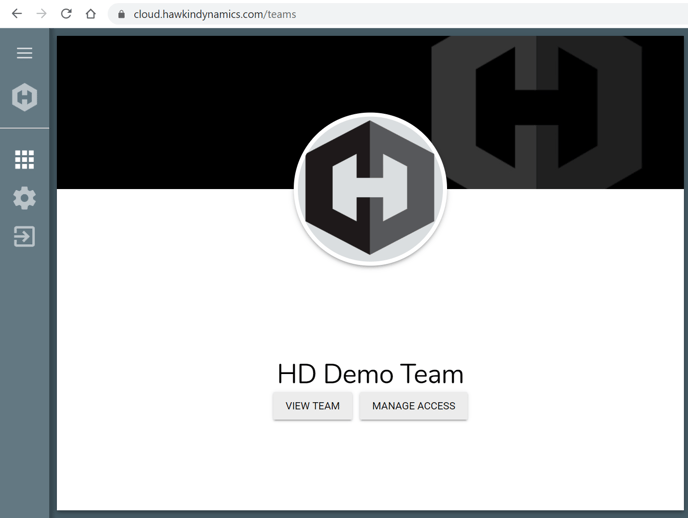 Then click the + button in the upper right hand corner. Add the users name and email address and select whether they are a team admin or a team user.
Once you click "save" a password reset email will be sent to the user's email directly (check spam!)