Tips for getting started after receiving your system
The Hawkin Dynamics force plates are portable, wireless, and easy to operate. Following these simple guidelines will ensure you collect the highest quality data possible.
Affixing the Feet
Flip each plate upside down and press each foot onto the sensor nubs - the O-ring will keep them in place if you move your system. To remove the feet, simply pull them off.
Note: Newer models have fixed feet that cannot be removed. On the front side of the left and right plate one foot is adjustable.
Placement and Leveling
Make sure your force plates are as level as possible. Press down on each corner to ensure the plates do not wobble, and that all four feet are solidly touching the ground. The HD force plates are designed to account for uneven surfaces, but extremely uneven flooring can adversely affect data collection.

Connecting Your Left and Right Plates
Connect your force plates by aligning the 4-Pin inter-plate cable with the receptacle on each plate, and press in until you hear a "click." To disconnect the cable, press the silver "Push" tab on the receptacle and gently remove the cable: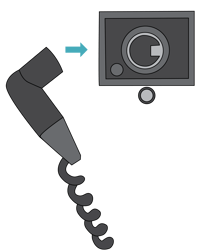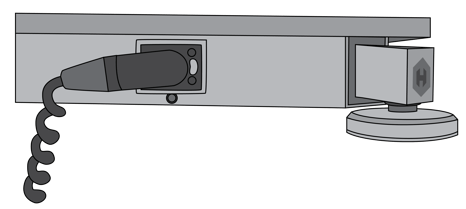 WARNING: When not in use or in transit, we recommend disconnecting one end of the inter-plate cable to prevent accidental damage.